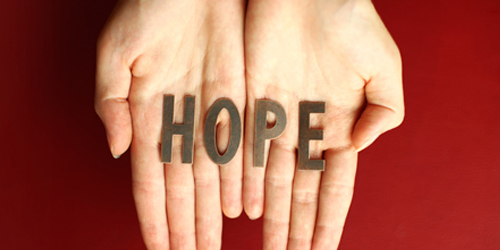 Since 1990 House of Hope of the Pee Dee has been committed to helping the homeless. This non-denominational ministry, originally directed toward homeless men, believes that life change can only take place with the renewing of mind and spirit made possible through the grace of Jesus Christ.
Seeking to glorify God, House of Hope provides food, shelter and clothing to the homeless of the Greater Pee Dee area, offering them the hope and peace of Christ through Christian witness and support. To that end, House of Hope provides an atmosphere of Christian compassion within a framework of genuine, practical application for independent living and spiritual renewal.
House of Hope for Women and their children is located at 1020 West Darlington Street Florence, SC 29501.
We always need Christian role models for our residents, even the children pay close attention to everyone who comes here.
Current Projects
| Project | Category | Availability |
| --- | --- | --- |
| Guest Chef: Prepare & Serve a Meal | | Open |
| Answer the Phone/Receptionist | | Open |
| Paint | | Open |
| Lawn Maintenence | | Open |
| Mission Mart Store: Sorting & Hanging Items | | Open |
| Donating Supplies | | Open |
| Lead a Life Skill Class/Bible Study, Christian Living | | Open |
| Work with Children in the Summer Months | | Open |

If you know when your group would like to serve, please register and Willie Dillenbeck will be in contact with you. You can also call  the church office at 843.395.1370 or email Willie at wdillenbeck@exit137.org if you have any questions.
Register Here
[contact-form-7 id="1135″ title="House of Hope Registration"]